Rep. Topper McFaun | Barre Town
Your Voice in the Vermont State House
Thank You
Thank you to Barre Town voters for giving me the honor of representing you in the House of Representatives for the next two years.
Thanks also to all of you who helped in the 2014 campaign. Without your help and support, this would not be possible.
Let's Stay Connected!
Through this official website and Facebook, I hope you – my Barre Town neighbors and constituents – will continue to reach out to me during the legislative session.
I look forward to speaking with you – in person, by phone or email. — Topper
Contact Topper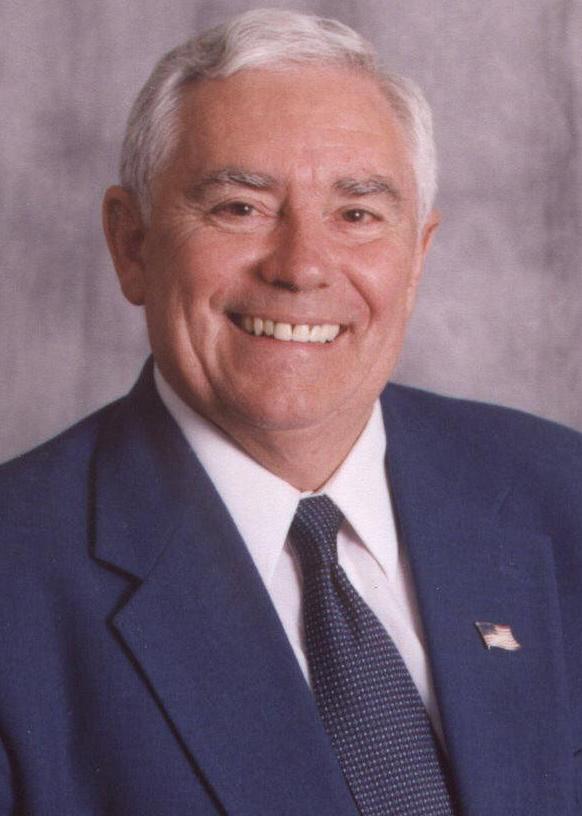 (802) 479-9843
toppermcfaun@aol.com
Sign up for "Topper's Topics: A Periodic Legislative Update"