Rep. Topper McFaun | Barre Town
Your Voice in the Vermont State House
Let's Stay Connected
I hope you – my Barre Town neighbors and constituents – will continue to reach out to me during the legislative session. Visit me on Facebook or check out the "Follow Me" tab here to see my most current posts.
To receive more updates from the Statehouse, please subscribe to "Topper's Topics," my newsletter highlighting legislative updates plus upcoming bills, hearings and events.
Tell Me How Key Issues Affect You and Your Family
As always, please contact me by phone, email or Facebook to provide input on pending legislation or thoughts you have about issues affecting Barre Town.
I look forward to speaking with you – in person, by phone or email. — Topper
Contact Topper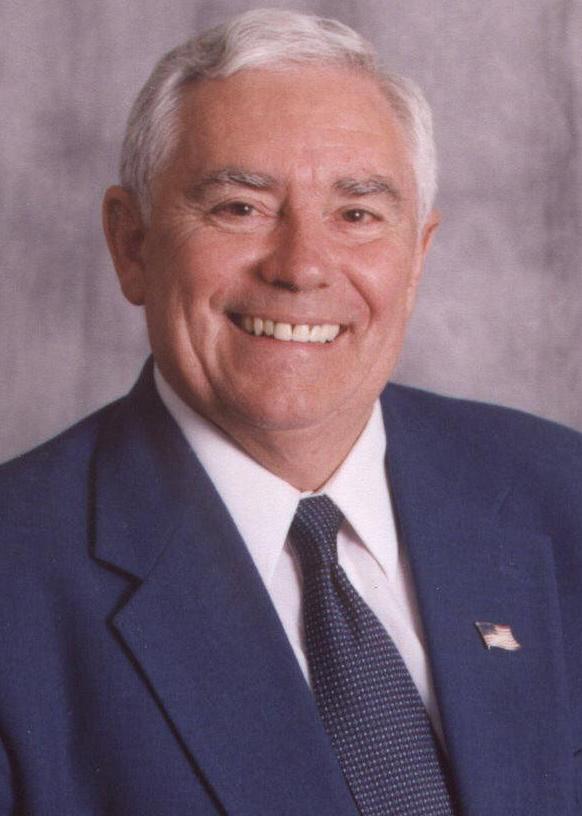 (802) 479-9843
toppermcfaun@aol.com
Sign up for "Topper's Topics: A Periodic Legislative Update"